I just want to weep right now! haha oh my goodness I'm so in love!!! The photos are so beautiful Bek! They mean so much to me! I can't believe I have such precious memories forever!!!! I can't even thank you enough!!!!!!!! Thank you thank you thank you !!!!!!!!!!! I have so many favourites and I just want to pour over each individual photo !!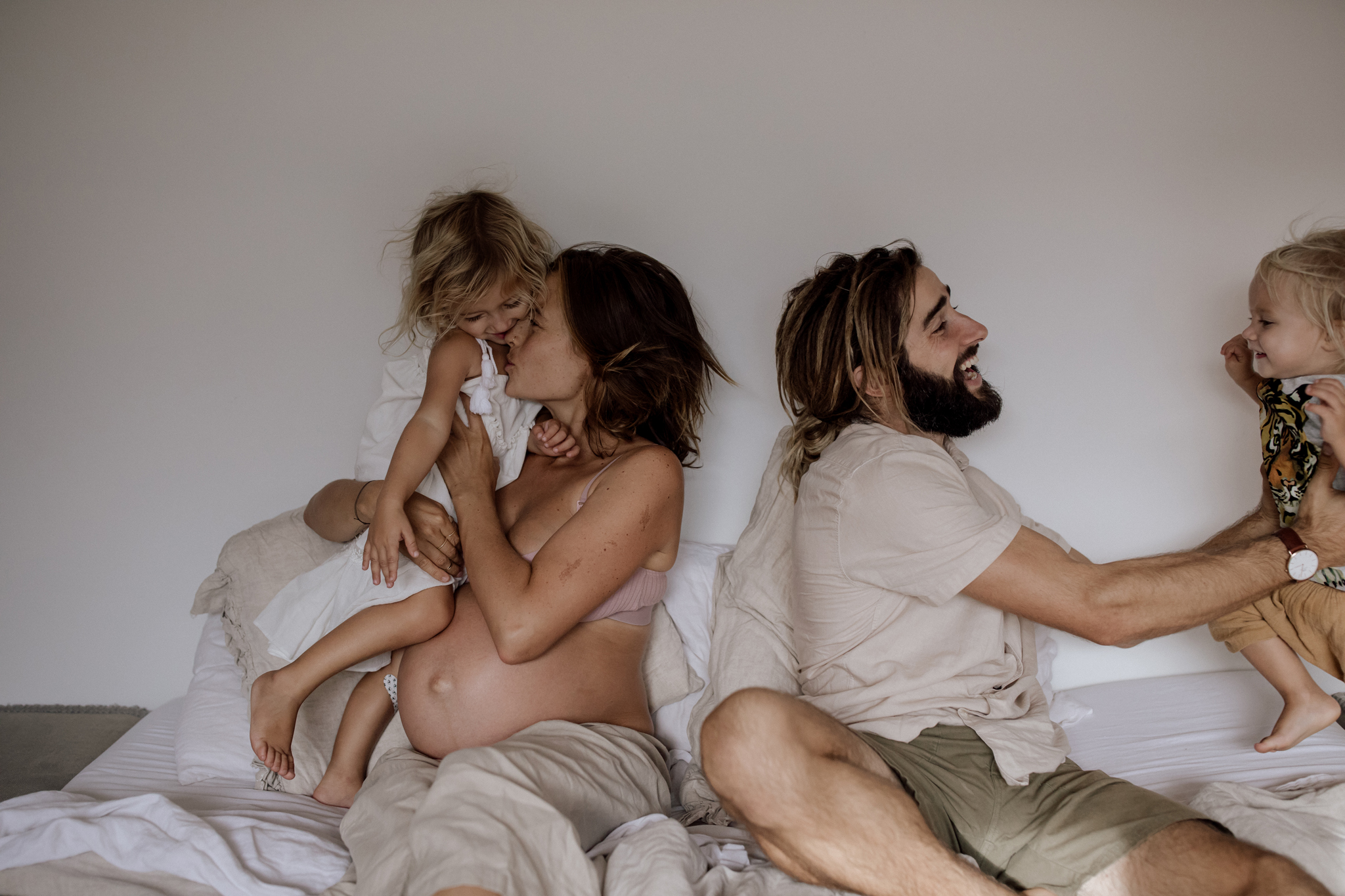 thank you so much for taking those family photos for us!!! I'm so so in love with them and so glad we did it! You're a gem!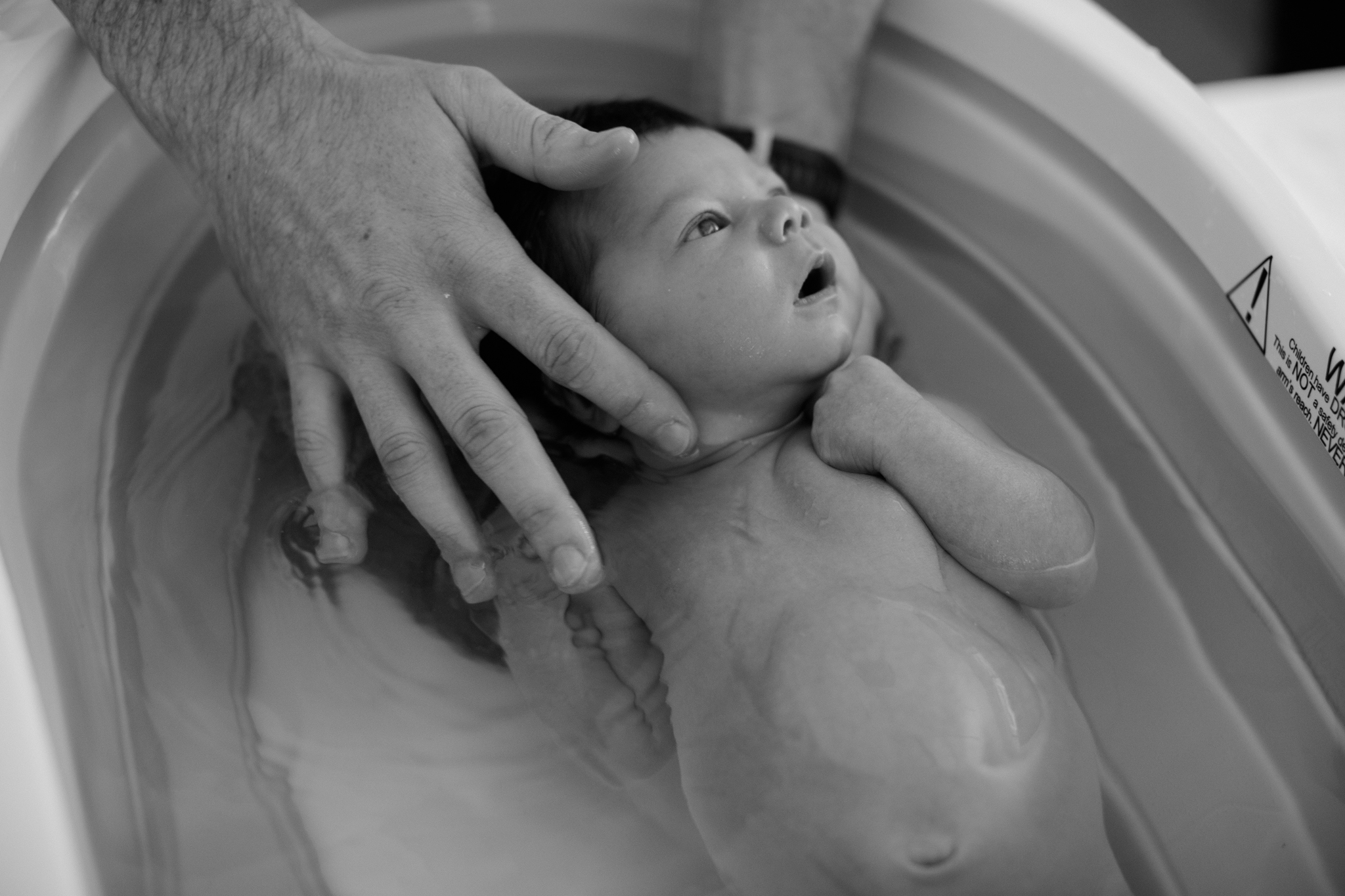 We absolutely love the pictures Bek captured of us and our new daughter Alba!
Thank you Bek for spending so much time with us, your relaxed approach and experience meant we got a wide variety and huge selection of images I'm sure we will treasure for many years to come! We feel very lucky to have this precious time documented so beautifully :)
obsessed with all these pictures!
oh my gosh so many favourites - love them! obsessed. thank you!